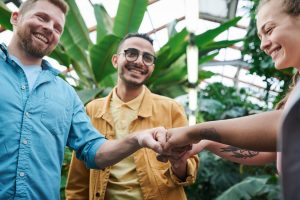 Benefits of Charitable Giving
When it comes to planning your Houston estate plan, one tool that should not be forgotten is charitable giving. As an estate-planning tool, charitable giving has two primary benefits. First and foremost, it provides an opportunity to give back and support the causes we care about. Secondly, charitable gifts reduce the taxable assets within an estate, potentially resulting in significant tax savings, particularly for substantial estates. A charitable trust allows Texans to achieve these two important estate-planning goals simultaneously.
A trust is an arrangement in which property is placed in the hands of a trustee to be managed and used for the benefit of a beneficiary. In the case of a charitable trust, the beneficiary is a charitable organization chosen by the grantor. Creating a charitable trust can have multiple tax benefits. For starters, a trust can be structured so that any donations made during the grantor's lifetime can be deductible from their income tax. Furthermore, when the grantor dies, the assets within the trust are not included within the grantor's estate. As a result, the tax burden on substantial estates can be reduced significantly through the creation of a charitable trust.