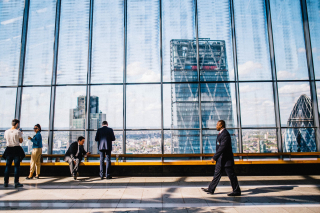 An IRA is one of the most popular ways to save for retirement. The possibility, however small, does exist that you will pass before using the entire IRA. How do you decide who to leave your IRA to?
In addition to leaving assets, including IRAs and 401(k)s, to heirs, you can also leave assets to a trust. When you first open an IRA, you are asked to designate a beneficiary. However, over time you may find yourself wanting to change that designation. You may also be doing sophisticated estate planning that involves having a trust as the beneficiary for your IRA.
KTVA.com's recent article, "How to Name a Trust as Beneficiary of an IRA," discusses some of the important elements of naming a trust as an IRA beneficiary. Naming a trust as a beneficiary requires careful planning, so work with an experienced estate planning attorney.