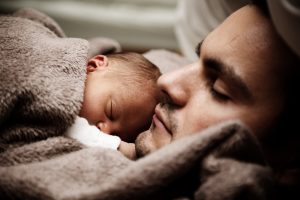 Estate planning is critical for people of all ages and especially important for people with varying life circumstances. For instance, families who have children with special needs should think about developing an estate plan and putting specific provisions in place for their children. One such measure parents should take is creating a Houston special needs trust for their children. This protects any potential public benefits the child may receive in the future while still allowing families to indirectly assist their special needs loved one with fulfilling their basic needs.
What is a Special Needs Trust?
A Special or Supplemental Needs Trust is created to hold the property of a special needs person and distribute the funds to them in a way that still preserves their eligibility for public benefits. Many government programs, such as Supplemental Security Income (SSI) benefits and Medicaid, offer benefits to special needs individuals; however, to qualify for these programs, an individual cannot own more than $2,000 in assets. However, many family members want to give their loved one assistance without disqualifying them for these benefits. Without a special needs trust in place, giving gifts or assets directly to another person will likely result in losing any public benefits.