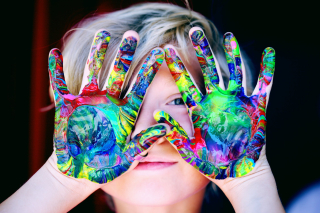 Parents of special needs children need to be especially proactive about planning for the future. Their planning should start with an estate plan, that includes a Special Needs Trust.
It's one of the hardest things for any parent to think about, but for special needs families, planning for the child's needs when the parents have passed, is particularly important. Trying to determine how much money the child will need while the parents are living and after they have died is complicated.
A recent Kiplinger's article asks "How Much Should Go into Your Special Needs Trust?" As the article explains, a special needs trust, when properly established and managed, lets someone with a disability continue getting certain public benefits.