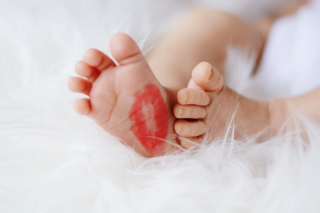 It is important to understand the basics of special needs planning, so that you can plan for your child's future. There are many issues to address, but an experienced Houston estate planning professional will be able to help.
Special needs planning is challenging. It's important to have a strong team to work with. An estate planning attorney with experience in helping special needs families will be able to guide you through the process. They will also likely have access to other professionals to help.
A recent Forbes article, "Special Needs Kids Require Specialized Estate Planning," says that if you have a child with special needs, it's critical that you look at your planning options with your estate planning attorney and discuss your child's health, capabilities and prognosis. You can then customize a plan that works for your child, with as much flexibility as possible.