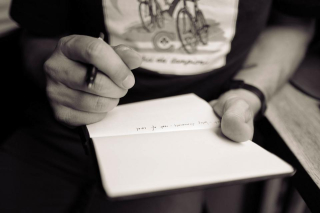 Control of an asset is a key element, when Medicaid considers an individual's eligibility.
A recent article from nj.com, "What revocable land trusts mean to Medicaid eligibility," starts with what sounds almost like a warning: it's not easy to protect or hide assets from Medicaid. A revocable land trust won't help to protect an asset from Medicaid's spend down requirements, because a trust that's revocable can be revoked or terminated at any time by the grantor.
A land trust is a private agreement with the trustee agreeing to hold title to property for the benefit of the beneficiary or beneficiaries. The creator of the trust is called the settlor or trustor. This person is usually the titleholder to the property, before it's transferred into the trust.