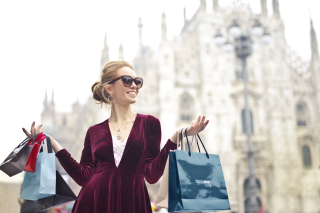 You've heard the expression "trust fund babies." However, trusts are not just for the wealthy. They have a number of uses in estate planning and can be helpful at any asset level.
The reality of our own mortality keeps some of us up at night. For others, it's a disturbing thought that is easily brushed aside. Whichever group you belong to, you need to have an estate plan in place. This is the only way that you can have any say in how your assets are distributed after you pass. Without an estate plan, your family will be subjected to much more stress and financial strain. One part of an estate plan is a trust.
Barron's recent article, "Why a Trust Is a Great Estate-Planning Tool — Even if You're Not Rich," explains that there are many types of trusts, but the most frequently used for these purposes is a revocable living trust. This trust allows you—the grantor—to specify exactly how your estate will be distributed to your beneficiaries when you die, and at the same time avoiding probate and stress for your loved ones.