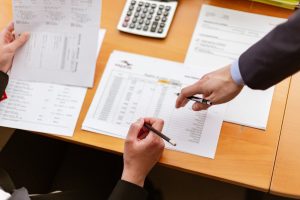 It takes confidence and courage to start a business. In fact, many believe that the best business owners are those who are comfortable with some level of risk. However, there are acceptable risks and unacceptable risks, and any business owner knows that avoiding unnecessary risk is the cornerstone of running a successful business. Because of this, many business owners take the proactive step of creating a Houston asset protection plan.
What is an Asset Protection Plan?
An asset protection plan is a strategy that business owners can use to protect their assets in the event they get sued or end up going through a divorce. The reasons why a business owner decides to create an asset protection plan vary. For some, it is the fact that their business operates in a field that sees a significant amount of litigation. Examples include certain types of doctors, who may face a medical malpractice lawsuit. For others, it is the fear that they will be targeted for litigation based on their substantial assets. Whatever the reason, an asset protection plan can help preserve what a business owner has worked so hard to create.