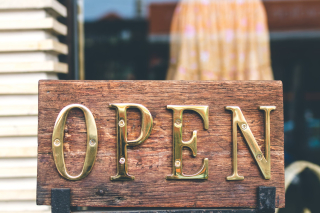 It takes time to build a business, and it can take just as long to create a strong succession plan.
Many business owners can't imagine a life without the business they built, so they often postpone planning for their own retirement and the sale or transfer of the business. That doesn't work out well.
There are steps to take when business owners decide to actively engage in planning for their business to continue to thrive after they step down. This article from Forbes, "Eight Factors To Consider Before Retiring From Your Business," offers some useful tips.