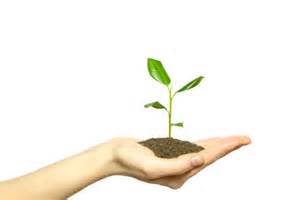 Picking the right charity can be so complicated that it makes picking stocks look easy.
When you give to charity, do you ever wonder if your donation is really going where it's intended? Or if your gift is doing the work you intended?
If you are wrestling with these and similar questions, you may be interested in a recent article in The New York Times titled "Donating, and Making Sure the Money Is Put to Work."
It is natural to want your charitable dollar to effect the greatest good and have the greatest impact. When that happens, it can be genuinely satisfying to both giver and receiver. In fact, when really done right, it may be harder to tell who truly is on the receiving end.
On the other hand, it can be rather disheartening when there is needless waste.
Case in point: the original article tells the story of a useful organization known as GiveWell and the troubled relationship with Against Malaria Foundation.
Perhaps you have your own concerns and your own story. If you are only just starting to reevaluate your charitable giving, then consider reading this article for any relevant advice.
For additional information on charitable giving and other estate planning topics in Houston, please visit my website.
Reference: The New York Times (April 25, 2014) "Donating, and Making Sure the Money Is Put to Work"