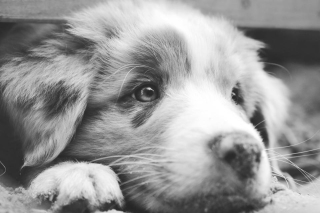 Whether your love is animal rights or protecting the planet, a trust donation creates a legacy that reflects your values and supports the future.
A woman's love for animals was reflected in a significant trust donation given to the Little Rock Zoo, as reported in The Northwest Arkansas Democrat Gazette article, "Animal lover leaves Little Rock Zoo nearly $3M, biggest gift ever." A trust created an endowment fund, the Jayne and Fletcher Jackson Foundation, which will fund many programs at the zoo for years to come.
"Animals are what made her happy," a zoo representative commented. "It was no surprise after we got to know her that the zoo was what she wanted to leave her estate to upon her passing."