Here is a helpful checklist of the top ten ways to keep your estate plan current.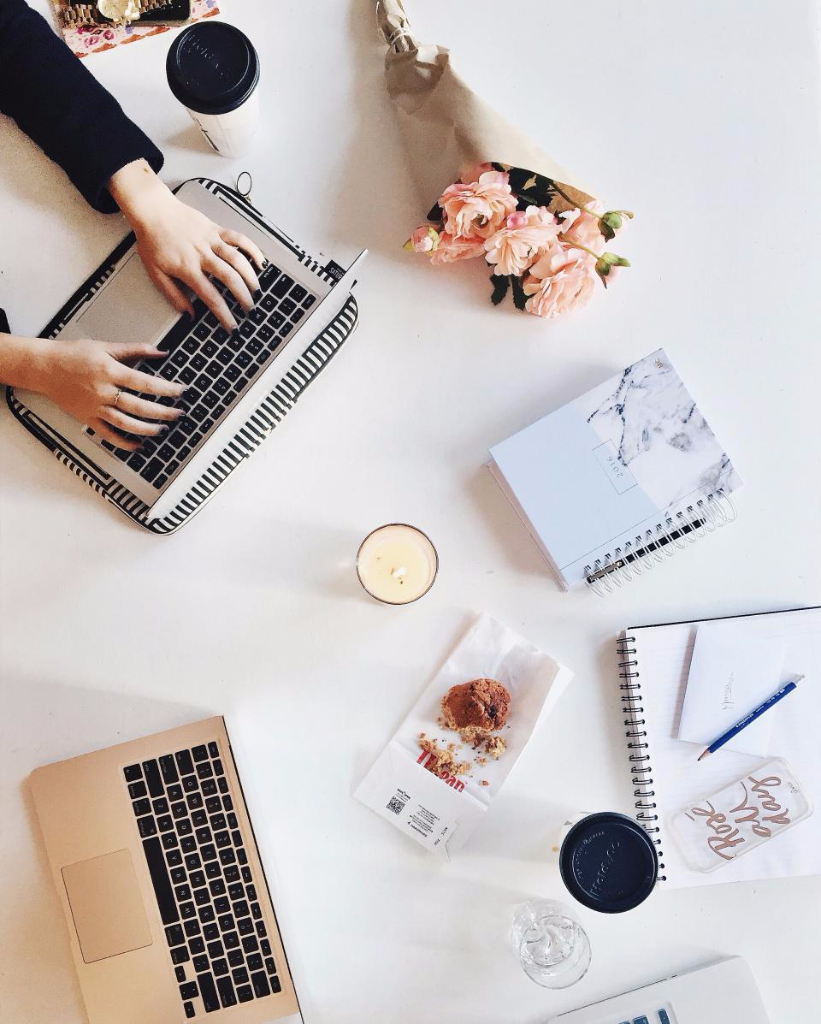 Review your existing Will and any trust agreements. Over the course of a year our personal and our professional lives can change dramatically. Tax laws and regulations are also subject to change as new political administrations come into office. It is therefore important to periodically make sure that your documents will work the way you want them to. Some questions to ask: Is your plan tax efficient? Do you need to make any changes about the timing and manner in which your assets will transfer to your beneficiaries? Do you need to change any beneficiaries or add anybody new? These are all basic questions to keep in mind when reviewing your existing documents.
        
Consider whether your named fiduciaries are still appropriate. Your executors and trustees will be tasked with some significant responsibility. You should consider whether the persons you appointed in your documents are up to the tasks that lie ahead of them or if an alternate person or persons should be appointed.