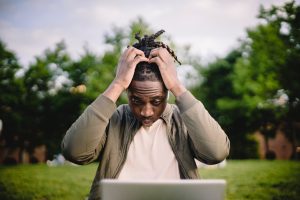 On one hand, being appointed as a trustee for a Houston trust can be something of an honor, as it shows that the grantor of the trust considered you to be a trusted person capable of carrying out the goals of the trust. However, on the other hand, it can also raise concerns, as serving as a trustee is a critical role that can, in some cases, expose a trustee to personal liability in the event they are accused of mismanaging trust assets. Thus, it is imperative that trustees not only understand their duties and how to carry them out but also that they know when they need to outsource certain roles to third-party professionals.
A Trustee's Duties
Trustees have several duties, most of which are owed to beneficiaries of the trust. Perhaps the most important duty is a trustee's fiduciary duty to beneficiaries of the trust. A trustee's fiduciary duty includes the duty to administer the trust in accordance with its terms, preserve and protect the trust assets, and the duty to avoid conflicts of interest.
Administering a Trust in Accordance with Its Terms
Simply put, a trustee must perform their duties in such a way that is consistent with the terms of the trust. For example, if a trust contains an investment policy statement, trustees ensure all investment management decisions comport with the investment policy statement. Thus, even if an investment may be suitable in a trust as a general matter, if the chosen investment disregards the investment policy statement, a trustee may be found in violation of their duties.