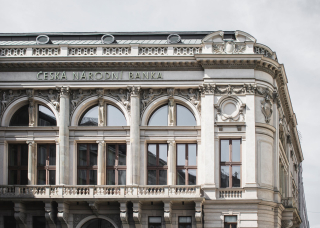 Consumers often find themselves with investments with one company, insurance with another, a financial advisor with a third company and one or maybe more banks. Depending upon the asset level, it may make sense to put all of this under one roof.
Trust companies provide clients with a variety of services, so that they are all managed in one place, by one individual or one team of professionals. Trust companies manage trusts, trust funds and estates for individuals, businesses and other types of entities. They also provide investment, tax and estate planning services.
Wealth Advisor's recent article, "Understanding How Top Trust Companies Operate," gives us a high-level overview of the nature and function of trust companies, as well as the services they provide.