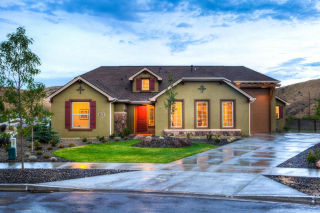 Passing your home to your heirs can occur in a number of ways, depending upon your situation and your family. It's not a do-it-yourself project—even in the simplest cases.
If you own a home and want to leave it to your loved ones, there are steps you need to take to ensure that your wishes are achieved. According to Fox News, "You're Going to Die—Here Are the Best Ways to Deal with Your Home,", inheriting a collection of 80s Transformers action figures won't have a big impact on your heirs, but a sizable asset like a house will.
Here are a few ways to help prepare now.