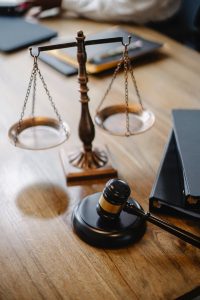 Estate planning has evolved greatly over the past century, and it continues to change with each passing year. For example, estate planning attorneys must regularly adapt client plans to changes in tax laws. Keeping up with changes to the legal field and their implications for estate planning is a task best left to the professionals.
A Texas case decided in June 2021 aptly illustrates the evolving field of estate planning. In the case, a company and individual both claimed a right to the deed to a 21.5-acre plot of land. In the end, the company prevailed because the court applied a law that is now no longer in effect.
At issue in the case was whether an attempted transfer of the land in 1995 was valid. The 1995 transfer did not involve either the individual or company involved in this case, but its ripple effects dramatically altered their rights down the line.