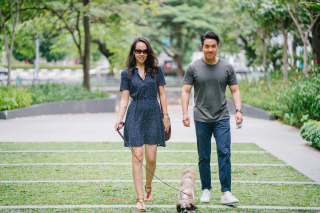 Estate planning is even more important for individuals and couples without children. Without an estate plan, your assets may go to long-lost relatives you've never met. You also need to plan for incapacity, especially if there are no living relatives.
While your legacy may be different if you don't have children, you still need to have an estate plan.
Motley Fool's article, "5 Estate-Planning Tips for Child-Free Couples," suggests that you may want to leave some of your money to friends, family members, charitable organizations, or your college. No matter the beneficiaries you choose, these estate planning tips are vital for childless couples.