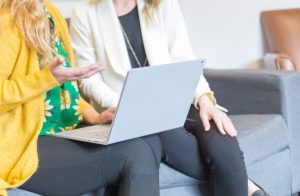 Texans who own their home often have thoughts about what they would like to happen to the property after their passing. While there are multiple ways to transfer property after a person has died, one of the easiest is called a Transfer on Death Deed (TODD). A Transfer on Death Deed names the individual—or individuals—who will receive the house after the owner's death. Although Houston Transfer on Death Deeds are not exceedingly complicated, below are common questions and answers about this particular deed process.
What Is a Transfer on Death Deed?
A Transfer on Death Deed allows an individual to create a document that leaves real estate property to a loved one after they have passed away. The property will automatically go to the heir named in the document without the need for probate court proceedings. The TODD process is extremely simple: the owner must sign the deed, get the signature notarized, and file the deed with the county clerk's office before their death. Within the deed, the following information should be included: the name of the owner of the property, the person, or people, receiving the property, and a statement that the property will be transferred upon the owner's death. As many people can be named as heirs as the owner wishes.