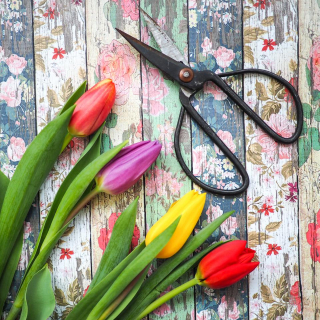 At last, a happy ending for the estate of the late Veronica Shoemaker, a community activist who made service the heart of her life and business.
With the conclusion of the estate battle, Mattie Young, the daughter of the late Veronica Shoemaker, will now be able to keep her mother's flower shop open and maintain her mother's legacy of community service. Shoemaker devoted many years of her life to serving the Fort Myer's community and Young was faced with a contested will struggle that threatened her ability to keep the shop open.
The Fort Meyers news-press.com reported on this saga in "Shoemaker estate issue settled; florist shop stays open." Apparently, family members reached an agreement that assured Mattie would continue to run the Veronica S. Shoemaker Florist Shop in the Dunbar community its founder served for decades.