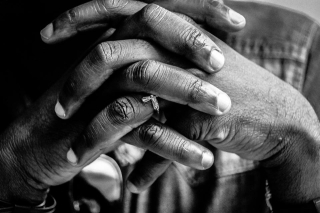 The old adage is right—a second marriage is indeed the triumph of hope over experience. Add estate planning to keep that hope—and peace in the family—intact.
It's a delicate balance to hold: preserving assets for children from a first marriage and—at the same time—ensuring that your new spouse will have the assets needed to maintain his or her life in comfort. Balancing the two often requires coming to terms with realistic expectations for all.
CNBC's article, "Getting remarried? Protect your assets and your interests," recommends looking ahead and addressing questions about your goals, how your existing family and new spouse will relate to one another when you're gone and who will be in charge of the money. The big issue that heirs of a remarrying couple need to worry about more than federal estate tax is the new spouse.