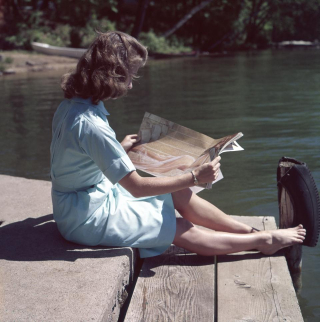 We've been so inundated with the idea of tax-free investment accounts that the taxable investment account's role in retirement planning is underutilized and overlooked.
If you're like most Americans, you've got at least one and maybe a few retirement accounts. You like the tax benefits that come from having IRA's, 401k's, 403b's, 457b's and defined benefit plans. You know you'll have to pay income taxes when you start taking distributions from them, except for the Roth accounts, but seeing those accounts grow makes you feel good. And if you have a Roth, you like knowing that even if you aren't getting a deduction now, distributions will be tax free. But there are other kinds of investment accounts for retirement planning.
As Physician's Money Digest says in "10 Reasons You Need a Taxable Investment Account," taxable retirement accounts are ignored because we're so focused on IRS-approved retirement accounts. But you might think about supplementing your savings with a taxable retirement account. This can be a regular, old-school investment portfolio that's not linked to any government regulations and that you're building for retirement.