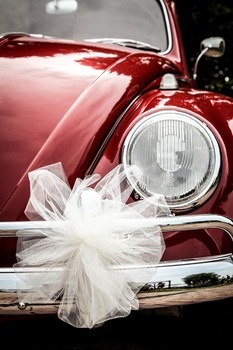 At some point, everyone needs to consider estate planning. It's time to create an up-to-date estate plan when you experience one of these life events.
Think estate planning isn't for you? Think again! And it's not just a one-time deal; changes in your life should result in changes to your plan, so be ready to make some updates.
The Richland Source notes in a recent article, titled "Do you need an estate plan?", that it's time to create an up-to-date estate plan when you have one of these life events:
Marriage, divorce, or you re-marry;
You adopt or have a child;
There's substantial change in the value of your assets;
You and your family move to another state;
You want to change the executor or administrator of your will;
An heir dies;
An appointed guardian is no longer able to assume those responsibilities;
New estate planning or tax laws become effective;
You'd like to make a bequest in your will to a charity or organization;
You have more than $1 million in assets; or
You have a business you'd like to protect.
The article emphasizes that a successful estate plan will have a will, power of attorney, a plan for minors (such as trusts and guardianship designations), life insurance, other trusts, and plans for charitable giving.
Get in touch with an experienced estate planning attorney to help with creating (or updating) your estate plan right away!
For additional information on estate planning and trusts in Houston, please click here to visit my website.
Reference: Richland Source (Mansfield, OH) (May 20, 2015) "Do you need an estate plan?"