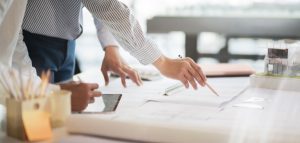 "Don't panic" has been a common refrain from government leaders, public health professionals, and across social media from well-meaning people trying to keep everyone calm during the coronavirus pandemic.
Though it may be hard not to panic when the grocery store shelves are empty, the number of confirmed cases of COVID-19 keeps rising, and we see sobering statistics across the globe … we will not overcome this challenge with a panicked response.
Nonetheless, there are certain things we all need to be doing right now – and your public health officials are the best resource on how to stay personally safe and help prevent the virus from spreading.