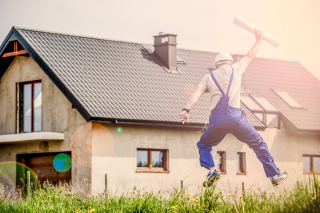 Asset titling is the sticking point, where many estate plans fail. The best plan can be undone, if assets are not retitled or accounts are not funded.
Retitling assets means just that—changing the name of the asset, whether it's a deed to a home or a name of an insurance policy. If assets are not retitled to conform to the estate plan, they won't be protected or won't be distributed as you and your estate attorney had planned.
Forbes' recent article, "For Estate Plan To Work As Intended, Assets Must Be Properly Titled" notes that with the exception of the choice of potential guardians for children, the most important function of a will is to make certain that the transfer of assets to beneficiaries is the way you intended.