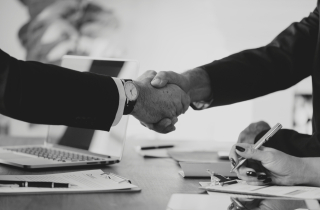 With an estimated 10,000 Boomers retiring every day, members of this generation who own businesses should already have their succession plans in place.
Exit or succession planning is a lot more complicated than most business recognize. It takes a long time if it is to be done properly. A recent article from Moultrie News, "Securing retirement through engaging in business exit planning," says that not all business-owning baby boomers are ready.
Many soon-to-be retirees are closely-held business owners who have created and operated very successful businesses for years, but they're now considering what their next move will be.