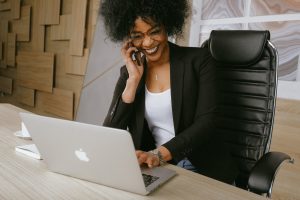 From creating a will to establishing a revocable trust, there are many tools and options available to individuals creating a Houston estate plan. However, many people are unaware of the role insurance can play in an estate plan, especially for small business owners. Many estate planning attorneys will advise their clients to obtain life insurance, if they do not have it already, when planning ahead for their future. Besides merely obtaining insurance, there are vital steps business owners should follow when creating an estate plan.
Why Purchasing Life Insurance is Vital
Nothing can replace the loss of a loved one; however, having insurance can help soften the financial blow if tragedy strikes. If the loved one was an owner of a business and the family is looking for someone else to purchase the company, an insurance policy can allow the family to take the time to transition the company during a new period of leadership. Without life insurance during this time, the family would be a majority owner in a business they do not want to run and, often, requires a more experienced person to lead.