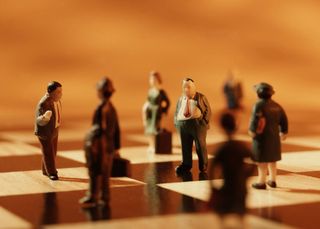 For many years, when an individual outgrew a proprietorship, a corporation was the norm. Today, limited liability companies (LLCs) are popular. But despite the inroads of the LLC, corporations persist. But there are key differences between S and C status.
If you own a business or are chosen to inherit one, it is important to know how the business is structured. Is it a C Corp or an S Corp? Are there other alternatives?
There is a significant difference between the C Corporation and the S Corporation. Fortunately, Forbes helps clarify the distinction in an article titled "Key Facts About Corporations, S Elections & Buy-Sell Agreements." If nothing else, it might dissuade you from a "corporation" at all.