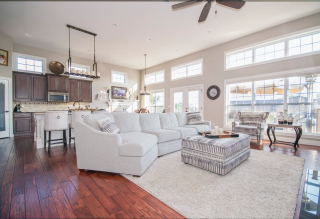 There are different types of property. What we informally call real estate, is known in the law as "real property." That includes any property that is made of land and any structure that sits on it. That also can include assets that appear on that piece of land, like crops, water, livestock or other natural resources.
The ownership of real estate takes several different forms, and each has different requirements for transferring ownership, obtaining financing, paying taxes and collateralization. How the property is owned is based on its title, which is used to convey ownership.
Investopedia's recent article, "5 Common Methods of Holding Real Property Title," explains that each title method has its pros and cons, depending on a person's specific situation and how they want ownership to pass after death, divorce, or sale. The most common of these methods of title holding are joint tenancy, tenancy in common, tenants by entirety, sole ownership and community property.