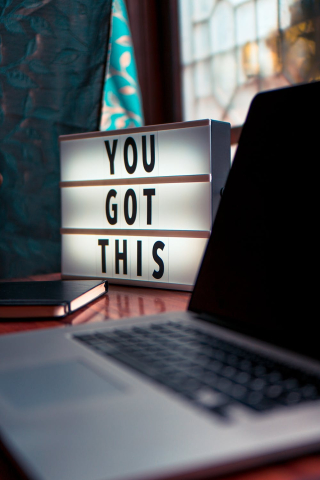 Being named an executor for someone you care about is an honor. It means they trust you and your judgment explicitly. However, it is an honor that comes with responsibilities.
The role of an executor varies with the size and complexity of the estate. The executor is charged with making sure that all final arrangements are made, according to the decedent's wishes. The executor is also involved with making sure that the distribution of property as directed in the will takes place, taxes are paid and more. It's a big job. Before agreeing to take on this role, you'll need to know what it entails, and be confident that you can do it. An article from Investopedia, "5 Things to Consider Before Becoming an Estate Executor" explains the details.
Complexity of the Estate. Typically, the larger the estate—which can be in terms of property, possessions, assets or the number of beneficiaries—the harder and more time consuming it will be. The best way to see how difficult the job will be, is to request to see a copy of the current will. If there are obvious red flags, like unequal distributions to children or trusts or annuities, it may be best to say no.