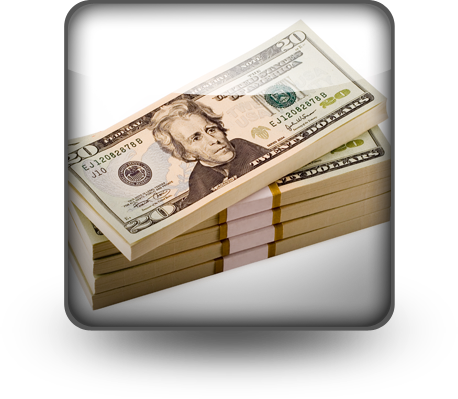 We've heard or read the stories of wealthy families forced to sell off prized heirlooms so that hefty estate taxes could be paid.  It is never a happy day when an heir needs to sell the family home, wine collection, fine art or collection of vintage automobiles to raise cash for the estate tax. Proper estate planning for wealthy families should include a rather simple solution to this problem: life insurance.
This was recently explained in the Wills, Trusts & Estates Prof Blog in "How Life Insurance Can Be Used To Help With Estate Taxes."
You may consider the creation of an irrevocable trust and make it the beneficiary of a life insurance policy.