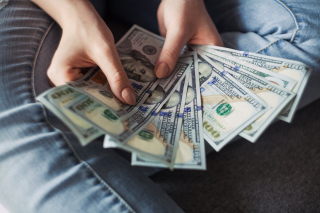 "Receiving an inheritance can be a double-edged sword. On the one hand, it's overwhelming, thanks to the intense emotions associated with losing a loved one combined with the confusion about what to do with the newly acquired assets. On the other, an inheritance can re-invigorate your finances and create new opportunities for you and your family."
Wealth Advisor's recent article entitled "How to Handle Inherited Investments" provides us with some of the top inheritance considerations:
Consider Cash. Besides cash, the most common inheritances are securities, real estate and art. These assets usually go up in value, but another big benefit is their favorable tax treatment. The heirs won't pay capital gains on unsold investments that went up in value during the lifetime of the deceased (estate taxes would apply). Those taxes would only apply to the gains that happened after they took possession.  There's a good reason to hang onto these investments. These types of property carry some risks, so you may consider putting some of your inherited investments into cash, cash equivalents, or life insurance with a guaranteed payout to avoid exposure to undue risk.