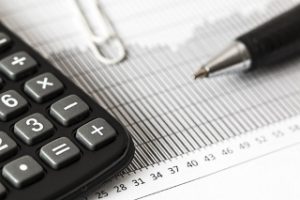 The Texas probate process is not one to be taken lightly; every procedural step must be done correctly in order to make sure nothing falls through the cracks, and no stone is left unturned. While the process can be lengthy, we at McCulloch & Miller are experts in navigating the probate courts and are pleased to offer our clients everything they need to make sure the process goes as smoothly as possible.
When an individual dies in Texas, that person's assets and debts get distributed to his or her loved ones, typically in accordance with his or her will or other estate documents. Before this can happen, however, the probate court has to review the person's will, notify other possible beneficiaries, and decide that the will meets the necessary requirements for the assets to be distributed.
If your loved one has recently passed away and you are looking to begin the probate process, the first thing you need to do is acquire a death certificate on behalf of your loved one. Filing the death certificate with the probate court allows the court to be sure that the individual has died and to make that certificate becomes part of the official court record.