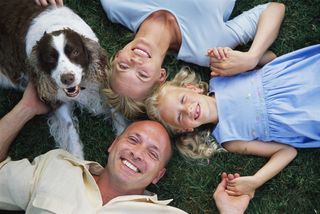 We all love our pets!  Leslie Ann Mandel really loved her 32 cockatiels, and her will included a mention of each and every one of her precious pets.
Mandel even put $100,000 into a trust for their care and left detailed instructions about how to care for them. She appointed her stepson as the trustee and he is now responsible for the birds.
The Wills, Trusts & Estates Prof Blog wrote about this story in a recent article,"Deceased Millionaire Leaves $100,000 To A Pet Trust For Her 32 Cockatiels."