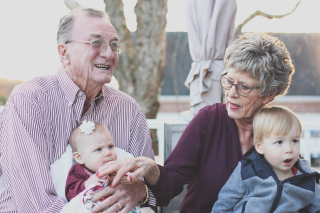 The old saying that the first generation builds the business, the second generation struggles to maintain it and the third squanders everything, is sadly, statistically true. However, creating a legacy might give you better odds of success.
If you've been responsible and had an estate plan created, you are way ahead of most of your peers. You've planned for your family and your heirs with a will, powers of attorney, an advanced directive and likely created the appropriate trusts to hold life insurance policies to minimize estate taxes and protect the proceeds from creditors. You may have even done some succession planning, using family trusts and other planning vehicles. However, will this be enough for a lasting legacy?
Forbes' recent article, "How To Turn Your Estate Plan Into A Legacy Plan," says that perhaps you've heard that legacy planning is the solution to your problem.  However, you are worried about the expense. If you create a legacy plan, does it mean you've wasted time and money? No, it doesn't. The documents you've already prepared for estate planning can most likely be used and incorporated into a more effective legacy plan. Let's look at how to turn an estate plan into a legacy plan.