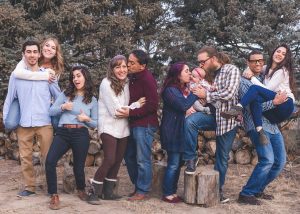 Estate planning is a critical collection of documents that protects one's assets and property for future generations. An "estate" is the collection of these documents, and it specifies who will protect ones' wishes and act on them when the time comes. While estate planning is a centuries-old tradition that many people have engaged in, a shift is occurring that is changing the way many people choose to pass down their assets. This new trend is commonly referred to as "values-based" estate planning.
Historically, estate plans were designed to address assets, not personal, familial relationships. However, when familial relationships are on thin ice, a family's overall wealth can suffer. According to research, many family businesses dissipate after the second generation. This fact highlights the importance of addressing estate plans with a new lens.
Texans who want to pass on their wealth effectively should consider hiring an attorney to gather materials and develop a values-based estate plan. Values-based estate planning involves evaluating the creators' values, celebrates the life they have built, and creates a fulfilling legacy to leave behind for future generations. These documents help create an atmosphere of trust amongst heirs and help forge meaningful relationships between family members for generations to come.