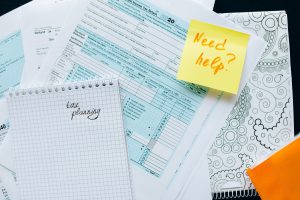 A new year often brings new changes. Along with New Year's resolutions that individuals make to become healthier, improve their lifestyle, and be kinder, others may resolve to create or update their estate plan. Because of this, it is important to know the federal and Texas estate planning laws that impact estate plans. Some of these laws have provisions that changed at the beginning of 2022, so even individuals with estate plans in place may want to alter them so they can benefit from these changes. Below are some of the key tax concepts and changes that Texans should pay attention to in crafting their estate plan.
Increases to the Annual Gift and Lifetime Estate Tax Exclusion Amount
In a very notable change, the federal estate tax exemption amount has increased. If an estate is valued over the exemption limit, then the estate will be taxed before assets are distributed to beneficiaries. In 2021, if an estate was worth less than $11.7 million—or $23.4 million for a married couple—then the estate would not be taxed. However, in 2022, the exemption limit has increased to $12.06 million—or $24.12 million for a married couple.