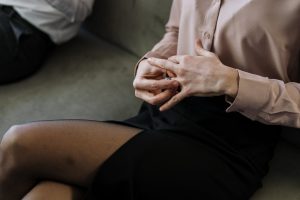 According to a recent report, long-term care costs are rising. Genworth, a provider of long-term care insurance, surveyed 2017-2018 inflation rates in long-term care categories and discovered that for some categories, costs were rising at up to two to three times the rate of inflation. And with inflation rising even higher in 2022 than it did five years ago, careful planning for you and your loved ones' futures is all the more critical.
At just a 3% projected inflation rate, Houston-area costs for in-home elder care services could rise to over $8,000 per month by 2041, in just twenty years. A private room in a nursing home facility could be nearly $170,000 annually. Even adult day care or assisted living facilities, which are lower-cost options, could rise to $23,826 and $92,003 annually, respectively. This is without considering that inflation in some of these categories could be higher than an average of 3%. Proper planning with an experienced attorney is crucial to ensure these costs are carefully considered and planned for.
Why are Costs Rising?