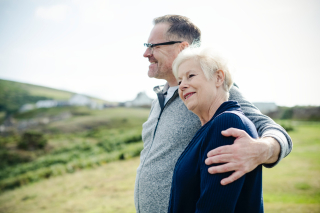 If you live far from your hometown, you may be used to seeing large changes in aging parents from year to year. However, if you are involved in their day to day life, you may not notice the changes, or they may seem to come and go.
When you are close to your parents, it's hard to judge their competency accurately. Your dad, who was the perfect driver, suddenly isn't quite as good behind the wheel as he used to be. Or your mother, who never left the house without being perfectly groomed, seems to have become a little casual about her appearance. They aren't big changes, but the change is rarely sudden.
Other examples can be if your father forget to pay a bill…. or forgot that you called him yesterday. You recognize all this and ask if he is okay. He doesn't think there's a problem.