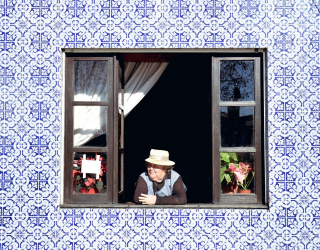 You must sign up for Medicare Part B no later than eight months after retirement, or the penalties could be serious.
These are the details that really matter when it comes to retirement and Medicare. If you signed up for Medicare Part A on your 65th birthday but were still working, you probably didn't enroll in Part B. Now you've just turned 68 and plan on retiring this year. When do you need to enroll in Medicare Part B, and what do you need to know to ensure that you're covered?
Kiplinger's recent article, "What to Know About Enrolling in Medicare Part B," says that many people who are still working do this. They sign up for Medicare Part A at 65 (because it's free) and wait to sign up for Part B, while they're covered by their employer's insurance. However, you are required to sign up for Medicare Part B no later than eight months after you leave your employment and lose that coverage. Failure to do so, can result in a lifetime penalty and a gap in coverage.
You're unable to sign up online, since your employer must provide proof that until now you have coverage at work. You must mail in the paperwork by mail or bring it in person to your local Social Security office. You'll need to complete these forms: CMS-40B Application for Enrollment in Medicare Part B and, because you worked past 65, CMS-L564 Request for Employment Information (to be completed by your employer). If you've had more than one job with health coverage since you turned 65, you must also have each employer to fill out a separate form.
The Social Security Administration must then process the paperwork. Mail your application or make an appointment with Social Security at least two months before you retire to ensure that your Part B coverage starts in the first month you're officially retired. The Social Security office can also provide you with a letter of eligibility or enrollment—that will help with finding a medigap policy, and  Medicare Part D prescription plan or a Medicare Advantage plan.
Be aware that only health insurance from a current employer counts as eligible coverage when it comes to delaying signing up for Medicare. If you continue your employer's coverage through COBRA or if you have retiree health coverage, you still must sign up for Medicare Part B within eight months of leaving your regular job. Those eight months are a critical window—don't miss it!
Reference: Kiplinger (June 23, 2017) "What to Know About Enrolling in Medicare Part B"