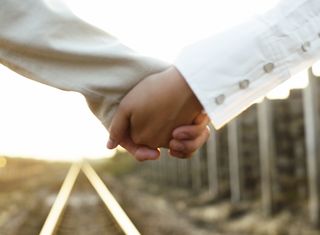 When Carol and Mike Brady got together on the classic TV show "The Brady Bunch," there wasn't a lot of discussion about how the couple would handle things like updating their life insurance policies to reflect their new, blended family, or covering the cost of things like braces and college tuition for their six kids.
Blended families, however loving, oftentimes have more than a few things to address when it comes to financial and estate planning. The modern day "Brady Bunch" brings about many planning obstacles.
Indeed, the challenges faced by the blended family are frequently discussed in professional financial and legal circles. In part, this is because blended families are the new normal. If your family is "blended," then it is only prudent to consider any tips regarding common challenges you may face.
In that spirit, you will want to read a recent article from Daily Finance titled "Blended-Family Finance: Tips Every Modern 'Brady Bunch' Should Consider."
[Food for thought: we are coming up on 50 years since the Brady Bunch debut, and we are still learning family lessons from that show.]
While so much of "blended family" planning depends on your own unique blended family, it never hurts to learn from the experiences of others similarly situated. Here are some of the lessons gleaned and shared in the article:
·       Agree on roles and responsibilities.
·       Discuss your philosophies on saving, spending and investing.
·       Establish some mutual financial goals.
·       Protect your future.
In addition, you will want to read the pointers shared in the article when it comes to "taxes and estate planning."
In the end, the only way to have a successful blended family is to plan appropriately once you are all in.
To read more about various legal aspects of a blended family in Houston, please visit my website.
Reference: Daily Finance (November 5, 2013) "Blended-Family Finance: Tips Every Modern 'Brady Bunch' Should Consider"