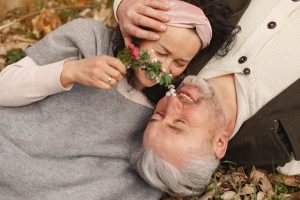 More and more Texas couples are choosing to cohabitate without getting married. For older couples, this arrangement is often intended to protect assets for their children. Couples should be aware that cohabitation can affect estate planning in unexpected ways, however. With the right trusts and estate planning lawyer, cohabitating couples can navigate these pitfalls with ease.
The Major Difference in Inheritance
A key difference between a cohabitating and married couple in terms of estate planning is the effect of one partner's death on inheritance. In the case of a married couple, a surviving spouse automatically maintains an interest in her deceased spouse's estate, even if the decedent did not leave a will. In the case of an unmarried, cohabitating couple, however, a surviving partner lacks any default legal interest in their deceased partner's estate. In other words, the surviving partner will not inherit any part of the estate unless a will is in place designating the survivor as a beneficiary.