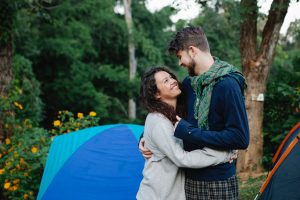 Probate is the process by which the courts oversee the distribution of people's assets after their death. For loved ones, probate can be an extremely difficult experience involving countless administrative requirements, and it is often rife with family conflict.
There are many steps that people can take, however, to help their loved ones avoid probate court disputes. Chief among these steps is careful estate planning. But other factors can also impact the probate court experience. For example, whether someone dies with or without a will, their decision to marry—or not to marry—can carry significant consequences in probate court.
In a decision earlier this summer, a Texas court considered a probate dispute in which a woman claimed rights to her recently deceased partner's assets based on their alleged common-law marriage. The deceased man's children—whom the couple did not share—claimed that they were not married. Because the man had died without a will, whether the couple had a common-law marriage was critical to how his assets would be distributed.