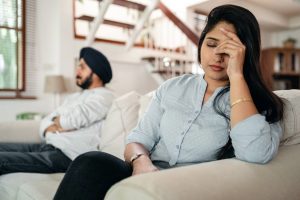 When a loved one passes away, it is often a very tragic time for the family. However, it can be even more upsetting when the person dies without a will, and there is a family dispute over the contents of the estate. While having a thorough Houston estate plan can minimize the risk of disputes, there is still the possibility that issues will arise. Below are some common estate problems and solutions.
Conflicts with the Estate Executor
A family dispute with an estate's executor or administrator is a regular estate planning issue. When an executor is appointed to manage the estate after a person passes away, there can be a conflict if family members disagree with the executor's choices. These disputes include if the family believes the executor was poorly chosen or if the executor is engaged in the mismanagement of the estate,  including possible fraud. In these cases, it may be necessary to have the executor removed and replaced. Because it may be difficult to find an executor that family members are satisfied with, it is often useful to find a neutral outsider who does not stand to inherit any of the estate property.