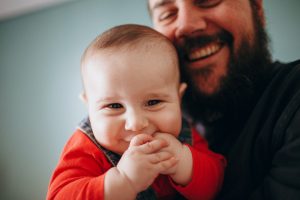 Many young people do not think much about estate planning. But having children makes estate planning an important consideration for any family. Young families with children should consider taking certain steps when going through Houston estate planning.
Basic Estate Planning Needs for Young Families
First, families should sit down with an attorney to write a will. Writing a will ensures that a parent decides who property and assets will go to in the event of the parent's death. Writing a will is particularly important for parents because they need to name a guardian for their children. The guardian is the person who would care for the child or children if both parents were unable to care for their children. In the absence of a named guardian in a will, a court would generally choose a guardian for the children. Having a named guardian ensures that that person is appointed as guardian.