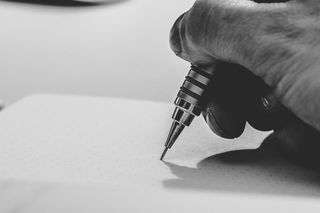 More times than one would think, the very wealthy start the process of working with an estate planning attorney, discussing the plan and figuring out how to achieve specific goals. But many stop short of actually executing the plan. What leads this to happen?
In an attempt to understand why some affluent clients choose not to take action, Forbes' article, "Why The Wealthy Do Not Implement Their Estate Plans," describes a survey conducted of 288 wealthy families (defined as those with a net worth of U.S. $10 million or more) who had engaged trusts and estates lawyers to design their estate plans but did not follow through. These folks cited a number of reasons why they didn't act on their estate plan.
Almost 90% said that the estate plan didn't deal with their goals, wants, and objectives. About half think that their estate plan was too complicated. Well, estate planning for the wealthy often requires complex strategies to achieve goals. But this shows that they needed an experienced trusts and estates lawyer to do more than simply create an estate plan. They needed a professional who was equally skilled at gauging the affluent clients' ability to cope with the complexity of the planning and to be comfortable with the plan.