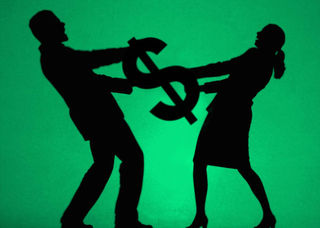 The ongoing James Brown estate battle continues and the complexities begin with the value of the estate. 
As you may recall, his estate plan called for his music empire to be put into a charitable trust and used to help needy students. Nevertheless, despite the fact that his will contained a no-contest clause that stated that anyone who contested the will could receive nothing, the will has been the source of ongoing challenges since the musician passed away in 2006.
At one point a settlement was brokered by none other than South Carolina's Attorney General Henry McMaster. However, that settlement was ultimately rejected by the South Carolina Supreme Court.