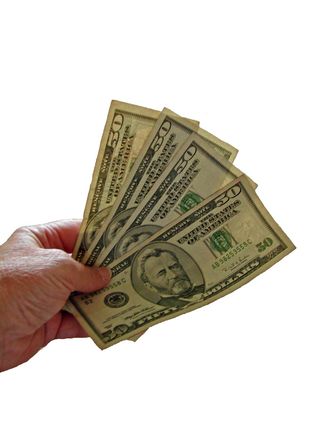 Suzanne M. Cheney performed many services for her stepfather, Anthony R. Turco, expecting to receive a share of his estate. However, to her great disappointment, he left her nothing.
There is a difference between care given out of responsibility and that given out of expectation of payment. Similarly, there is a difference between payments for services and an inheritance. Even if you do not live in Massachusetts, if you are caring for an elderly loved one and may or may not be an heir apparent, there is something to be learned from a recent case in the Bay State, Cheney v. Flood (84 Mass. App. Ct. 1134, Feb. 7, 2014).
ElderLawAnswers considered the Cheney case in an article titled "Don't Just Hope for an Inheritance; Get It in Writing."
In the case in question, Suzanne M. Cheney and her family offered many services to her stepfather, Anthony R. Turco. They provided these services without an actual agreement for payment. Well, Anthony passed away and Suzanne was left out of any inheritance.
Suzanne was, as a result, not happy. She took the estate to court, arguing that she was due reasonable compensation for her care independent of any inheritance. The court disagreed, finding that there was no evidence she offered her care with expectation of compensation.
In reality, there truly is a difference between an inheritance and compensation for services rendered. It is easy to think the worst, but in these cases oftentimes is a very legitimate conversation to be had about the needs and expectations of the caregiver as much as the needs of the elderly loved one.
If you care for an elderly loved one, there are some very real ways to structure the relationship that might serve to benefit everyone. These conversations (and written agreements) are much better worked out by family in advance than by a court later on.
For additional information about elder law and inheritance topics in Houston, please visit my website.
Reference: ElderLawAnswers (March 17, 2014) "Don't Just Hope for an Inheritance; Get It in Writing"