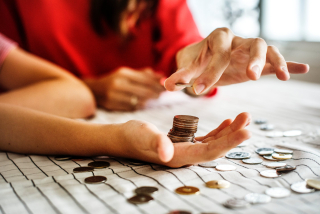 Target date funds are growing in popularity, in part because they don't require investors to do anything in the way of fund management. Are they right for you? That depends.
Like any investment, there are pros and cons to using target date funds for retirement savings. The concept is easy to grasp—just pick the year you want to retire and select that fund that's closest to that year. Say you're 50 and you want to retire in 2034. You'd pick the 2035 fund. The fund is actively managed and rebalanced to adjust risks, as you get closer to retirement, explains Kiplinger in the article "Is a Target Date Fund Right for You?"
Target date funds are a good option for investors who aren't intimately involved with their investments and who wouldn't rebalance their investments on their own. These funds are also good for DIY investors because they're a more comprehensive strategy than selecting funds based on past performance—which is the method often used by do-it-yourselfers. However, past performance doesn't always indicate future growth.