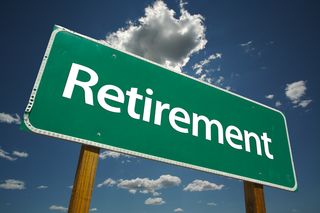 Cash-strapped millennials are slipping into the red. In fact, their savings rate has dipped to negative 2 percent, meaning that they're spending more than they have.
The unemployment rate was down to 5.8 percent last month and the U.S. economy added 214,000 jobs. However, a recent article on the CNN website, titled "Millennials aren't saving a dime," reports that most millennials are in trouble even though the job market looks brighter.
Keep in mind, wages have remained flat without much increase since back in the 1990s. As a result, even with good news about jobs and the low unemployment rate, millennials continue to have a rough time making ends meet.
In addition, another negative factor is their student loan debts.
The original article explains that things were a lot worse just a few years back. Moody's reported that millennials had a negative savings rate from 2004 to 2009, and in 2007 they hit rock bottom with a deficit of about 15 percent. They recovered in 2009 and were treading water until 2012, when they again went under. 
Many college-educated millennials have been fortunate to land professional jobs, but they have limited upward mobility because some baby boomers above them are facing similar money crunches and aren't retiring early.
Aside from savings and basic financial planning, once adulthood is reached estate planning should be a part of everyone's budget. 
Talk with an experienced estate planning attorney and see what you can do, even with limited finances, to save and plan for the future of your estate.
For additional information about estate planning and assest protection in Houston, please click here to visit my website.
Reference:  CNN (November 10, 2014) "Millennials aren't saving a dime"