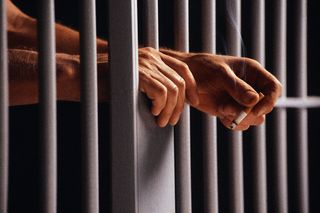 Six Philadelphia men forged, cheated and lied their way into collecting a dead woman's house and car, police said.
If no heirs exist and no estate plan determines where your estate should go, it must be up for grabs. Right? Well, no. But unfortunately for one woman's estate, this scenario was all too real.
In 2010, a Philadelphia widow named Dorothy Kennedy passed away. She did not have an estate plan or any known heirs. By law her property, including her house and car, should have become government property, assuming no heirs could ever be found. However, Kennedy's neighbor had other plans.
He wanted the house and car for himself and he enlisted his attorney to assist him. The two came up with a scheme to have the neighbor named as administrator of the estate. They forged documents to make it appear as if the neighbor had cared for the woman. They even enlisted the assistance of two funeral directors to submit a false funeral bill. Later a realtor and a car salesman were enlisted to fraudulently transfer the house and car to the neighbor. Philadelphia police recently learned of the plot and have charged all 6 involved as reported by the New York Daily Newsin an article titled "Band of 6 crooks concoct elaborate plot to steal dead woman's house, car: police."
This is obviously an unusual story and not likely to happen to anyone. It should be noted that if Kennedy had an estate plan, it is unlikely the plot would have ever been hatched. She could have decided who was to receive her property. If she had wanted, she could even have given it to the government.
For additional information on estate planning and wills in Houston, please click here to visit my website.
Reference: New York Daily News (October 18, 2014) "Band of 6 crooks concoct elaborate plot to steal dead woman's house, car: police"