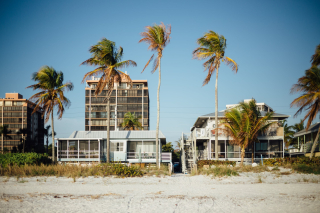 Some people love their timeshares and plan their getaways around the timeshare company's offerings. Others are excited at the start, and then find that it simply doesn't work for them. For heirs, a timeshare can be problematic.
When a timeshare owner dies, the timeshare will usually be part of the deceased owner's estate, according to nj.com's recent article, "My dad had a timeshare and died without a will. I don't want it. What do I do?" The contractual obligations of the timeshare owner become the responsibility of the next-of-kin or the beneficiaries of the estate.
When the timeshare company hears of the owner's death, they may keep sending letters to him for his expenses. Is there any way that the owner's children could be held responsible for the timeshare expenses?